The You Are Not Alone Foundation is striving to ensure that every vulnerable child in Uzbekistan has the opportunity to grow up in a caring environment that encourages them to reach their full potential as adults. Set up by Lola Tillyaeva and Timur Tillyaev in 2002, the foundation is guided by the principle that allowing children to grow strong is the best way to build a more tolerant and peaceful society for future generations.
You Are Not Alone was originally set up to support the construction, renovation and refurbishment of orphanages called Mercy Homes across Uzbekistan, providing them with the facilities and conditions children need for optimal development. Responding to the strong need for children's education and health care in Uzbekistan, Lola Tillyaeva broadened the foundation's scope to provide quality medical care assistance to disabled children and children from disadvantaged families including life-saving surgeries and ensuring that children receive education, skills training and the opportunity to pursue academic studies.
Today, education is at the heart of most of the foundation's projects. We believe that education supports children growing into strong, confident and self-reliant adults.
"Every child growing up in this world has the right to self-determination. Unfortunately, many children are denied this right being brought up without access to adequate education and sufficient health care leaving them vulnerable and exposed. We strongly believe that for building a better world – the world that is tolerant, peaceful and harmonious – we need to invest in children, fulfilling their basic needs for love and care and providing them with opportunities to thrive in life." – Lola Tillyaeva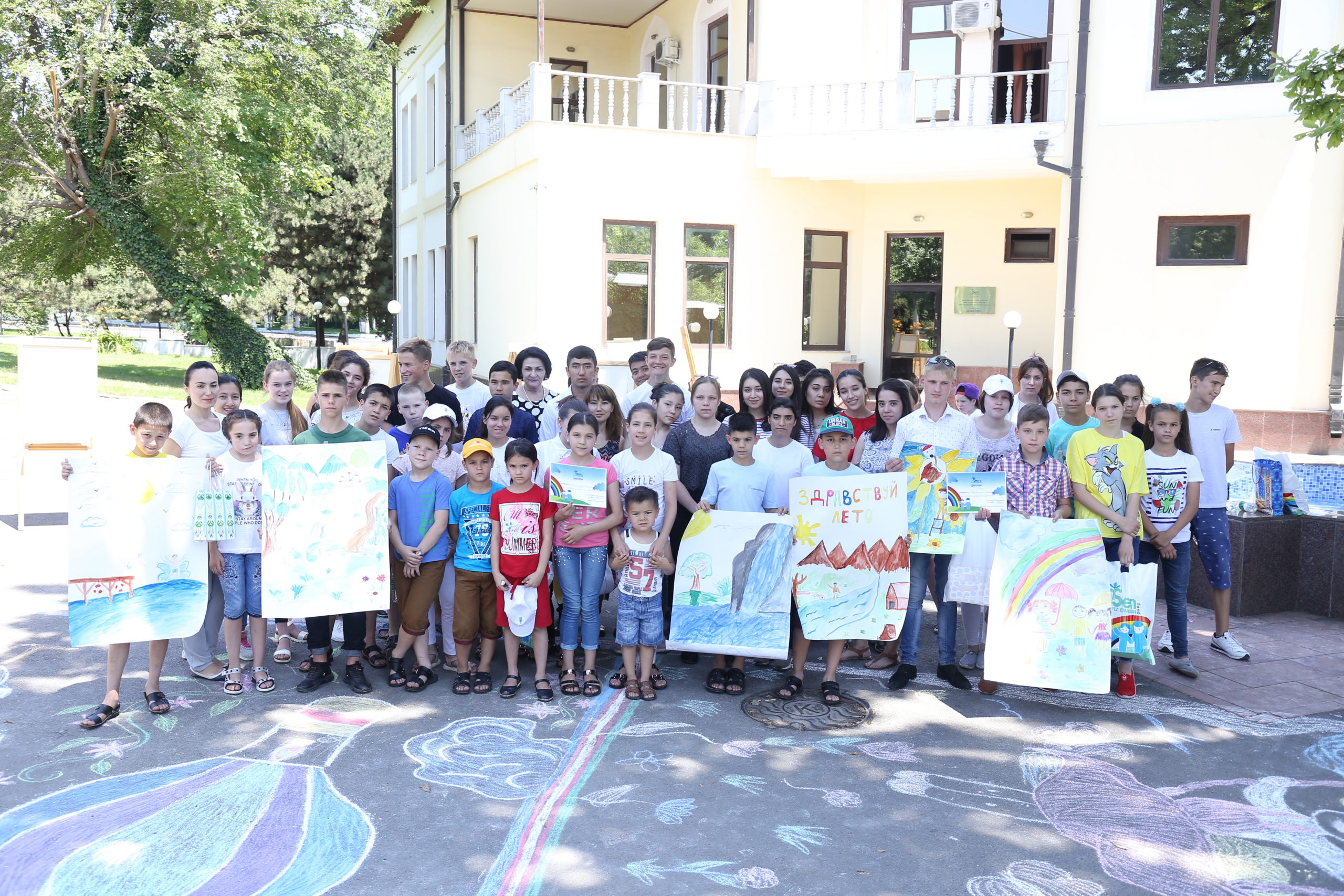 Vision
We strive to ensure that every Uzbek child in need feels that they ARE NOT ALONE, and we will continue doing our utmost for their happiness and well-being.
Mission
You Are Not Alone Foundation works to enhance the lives of vulnerable children of Uzbekistan, who find themselves in difficult living conditions, by providing them with social, medical, psychological and pedagogical support.