The You Are Not Alone Foundation, founded by Lola Tillyaeva and Timur Tillyaev, supports vulnerable children in Uzbekistan. We are striving to unlock children's full potential by providing them with a caring and loving environment in which they grow up with an all-around education, quality medical care and psychological support. By doing that, we support children so that they can thrive and become confident and independent adults living a fulfilling life and contributing to our society.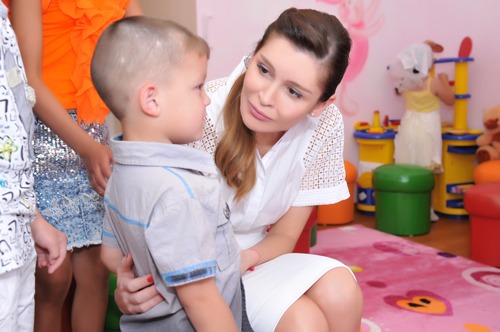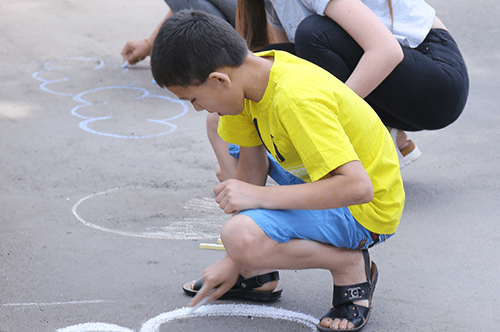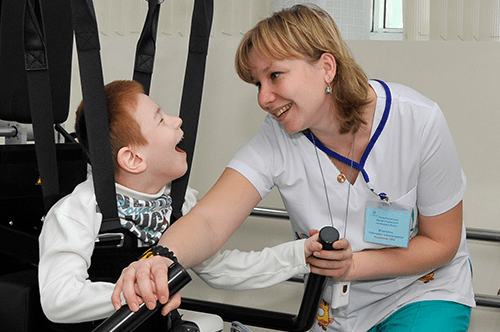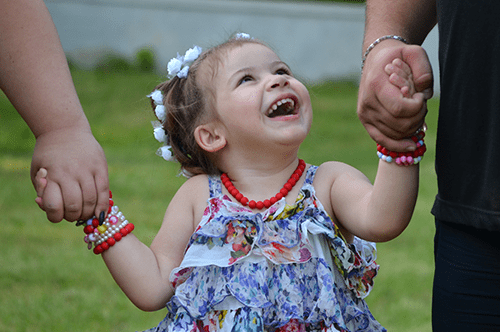 Since 2015 with the You Are Not Alone's financial backing, leading medical experts from France have performed more than 130 complex open-heart operations on children from Uzbekistan's low-income families and orphanages, 21 of which were done in France.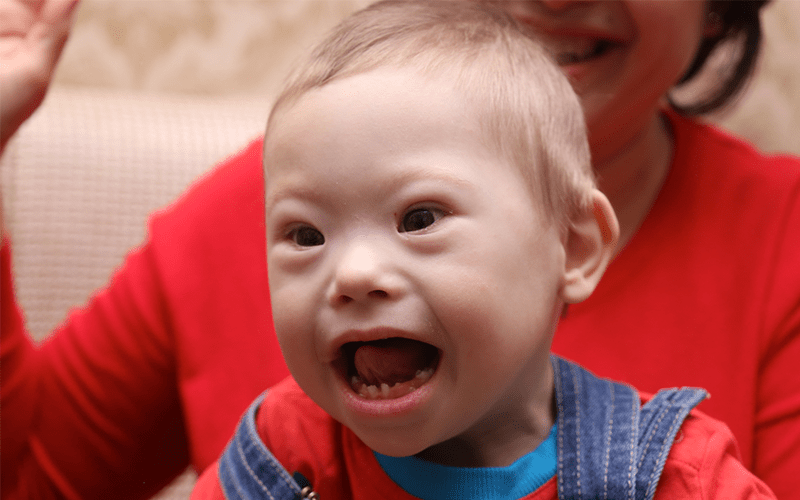 Damir
Damir was born with Down syndrome and a complex heart defect. Today, he is an active and curious child thanks to the You Are Not Alone Foundation.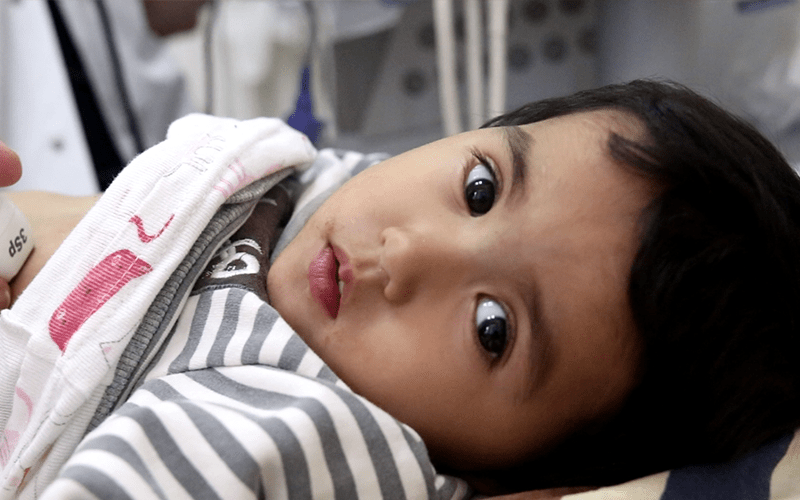 Malika
Malika was born with a congenital heart defect. Her condition worsened day after day. With the support of You Are Not Alone Foundation she received a much-needed operation.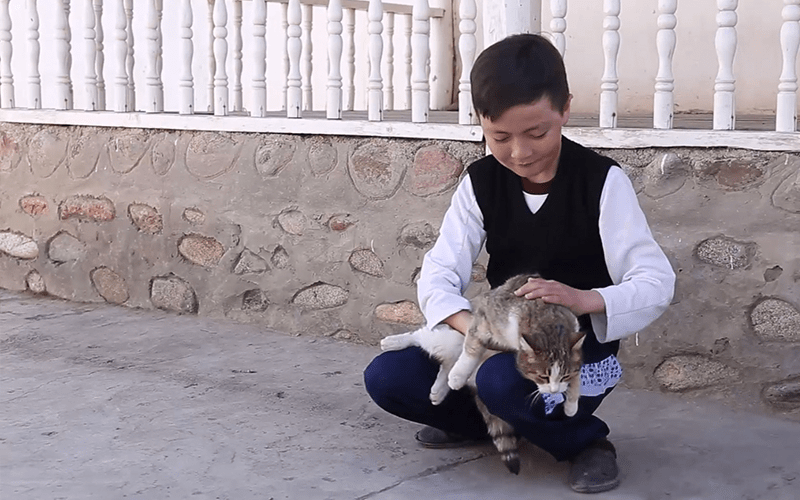 Samandar
At birth, Samandar was diagnosed with a serious condition. With the support of the You Are Not Alone Foundation, he is a healthy and happy child today.
24, Movarounnakhr Street, Mirzo Ulugbek District, Tashkent, UZ